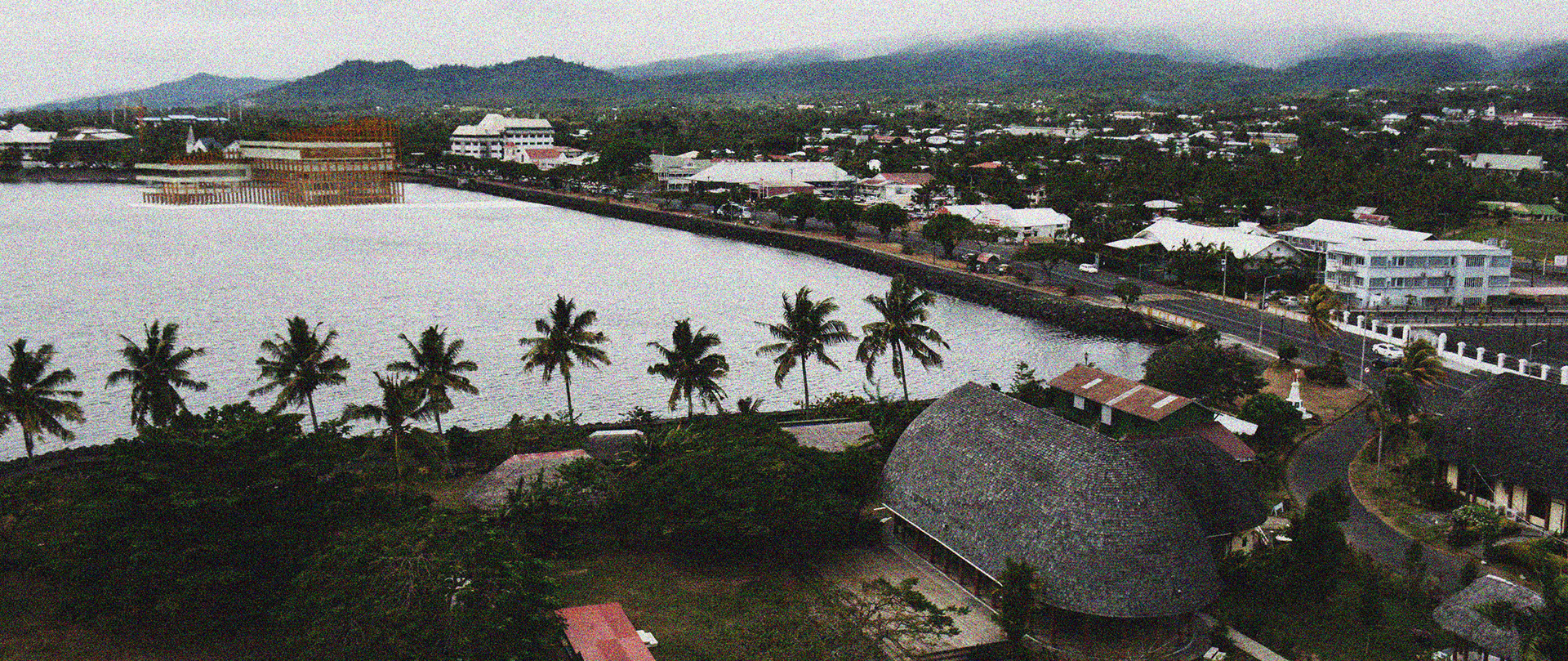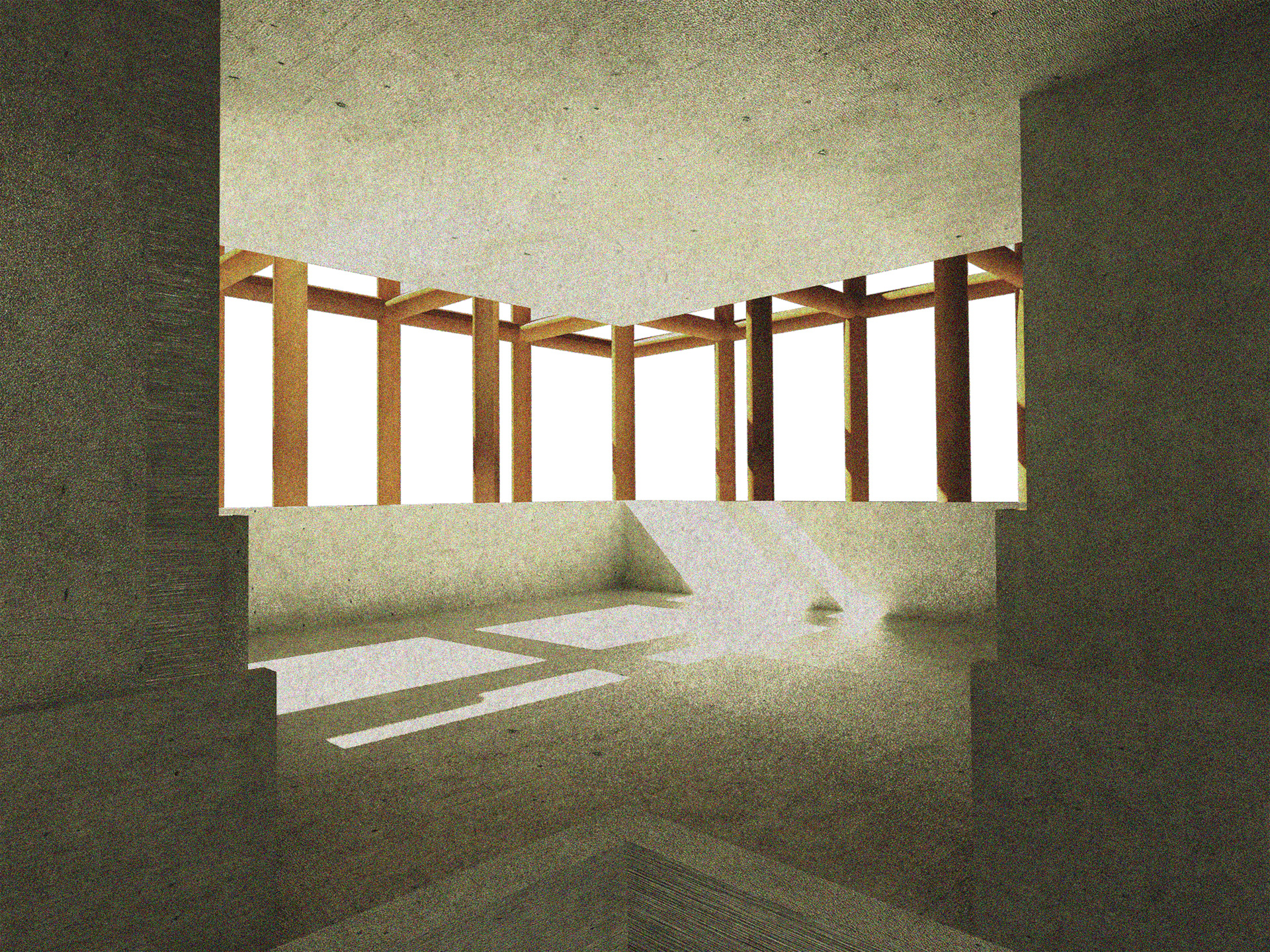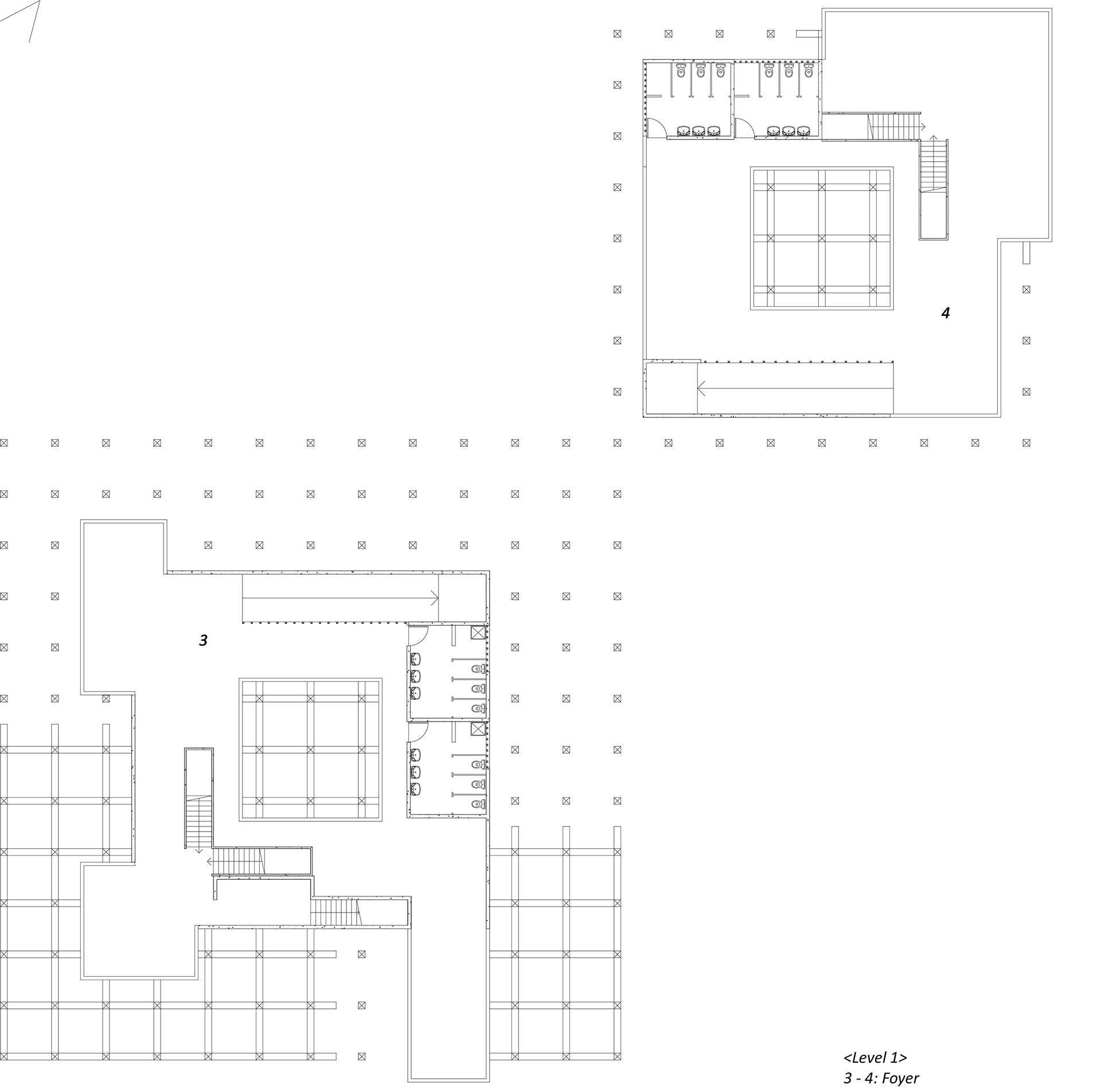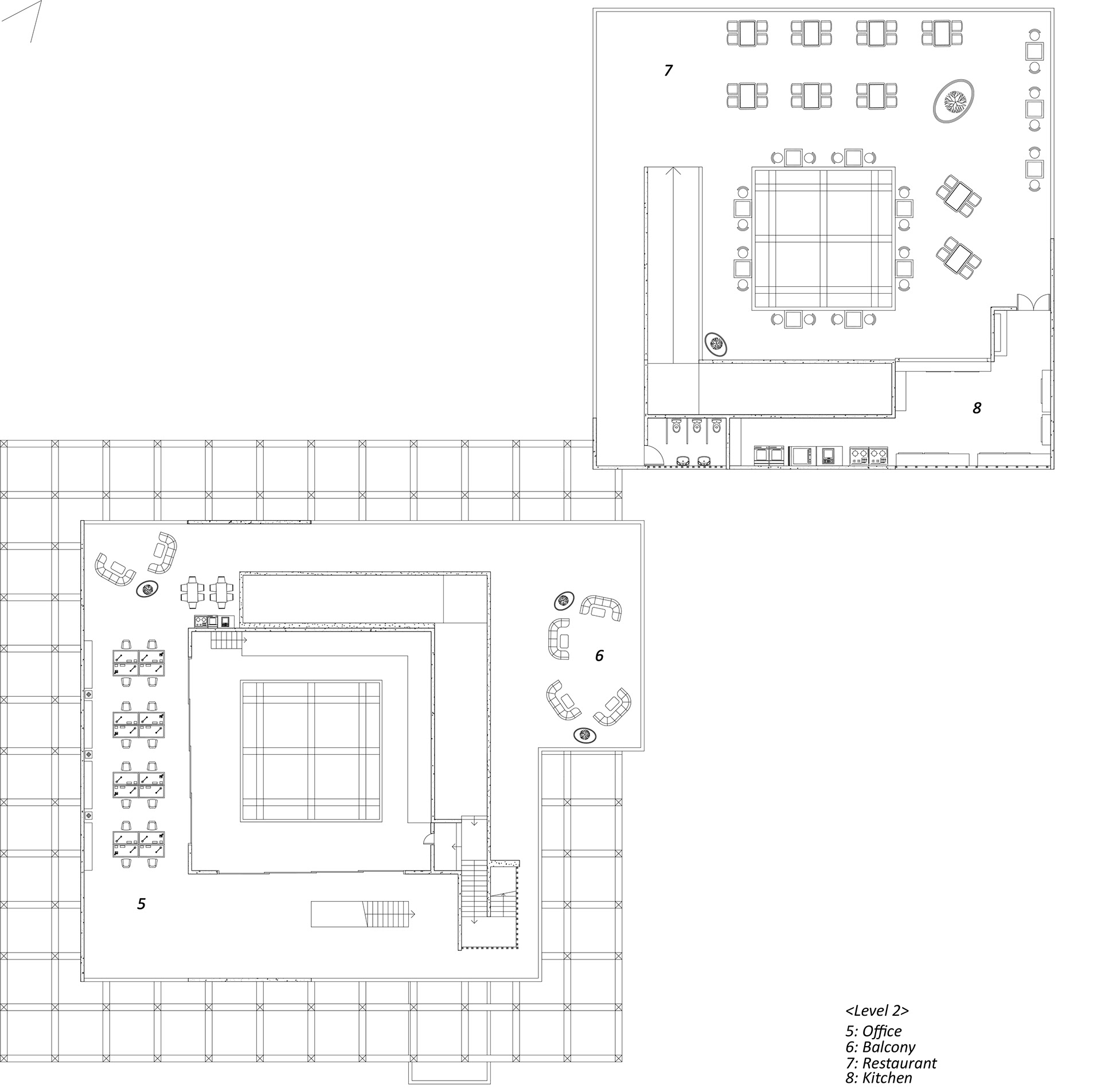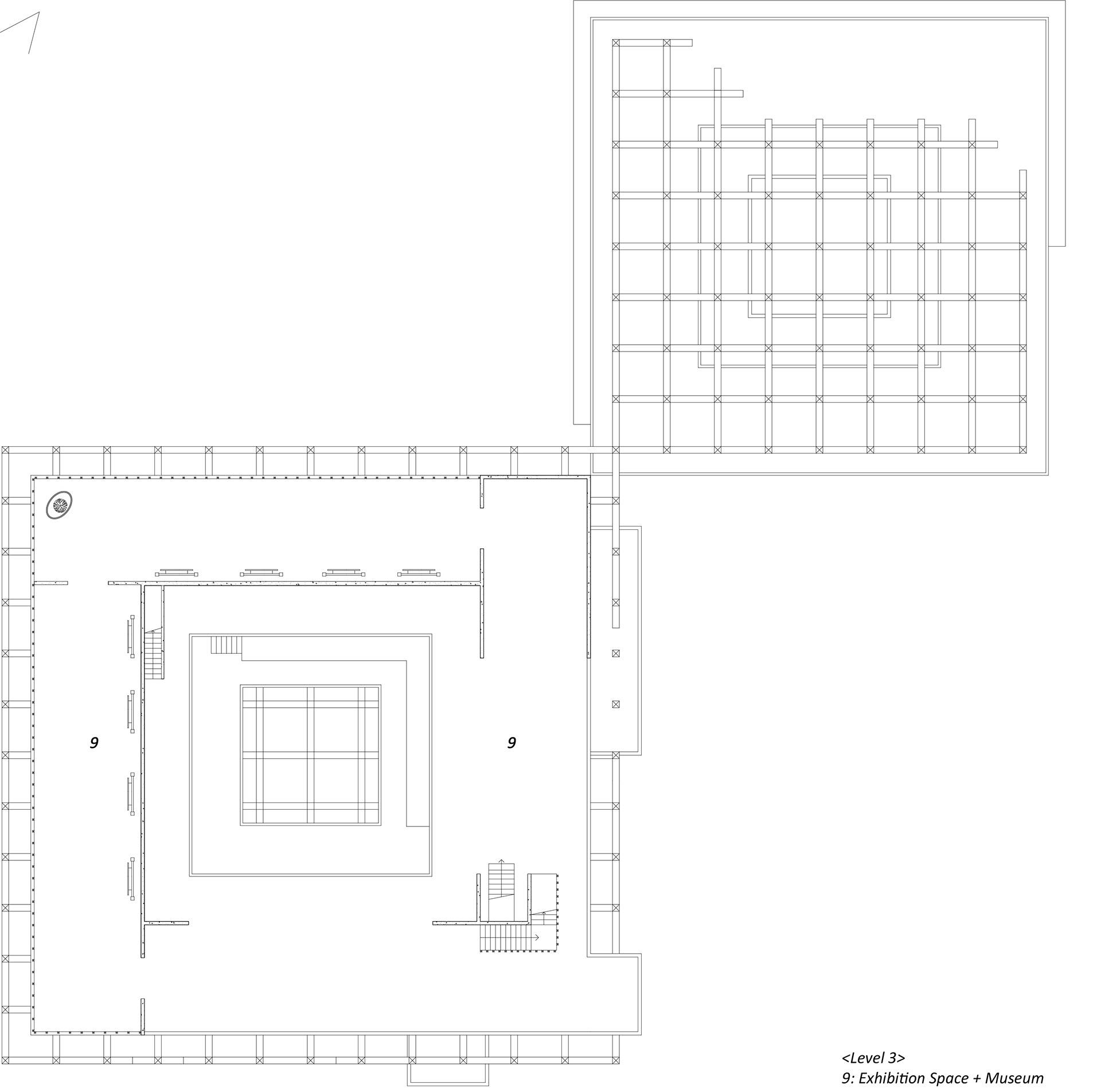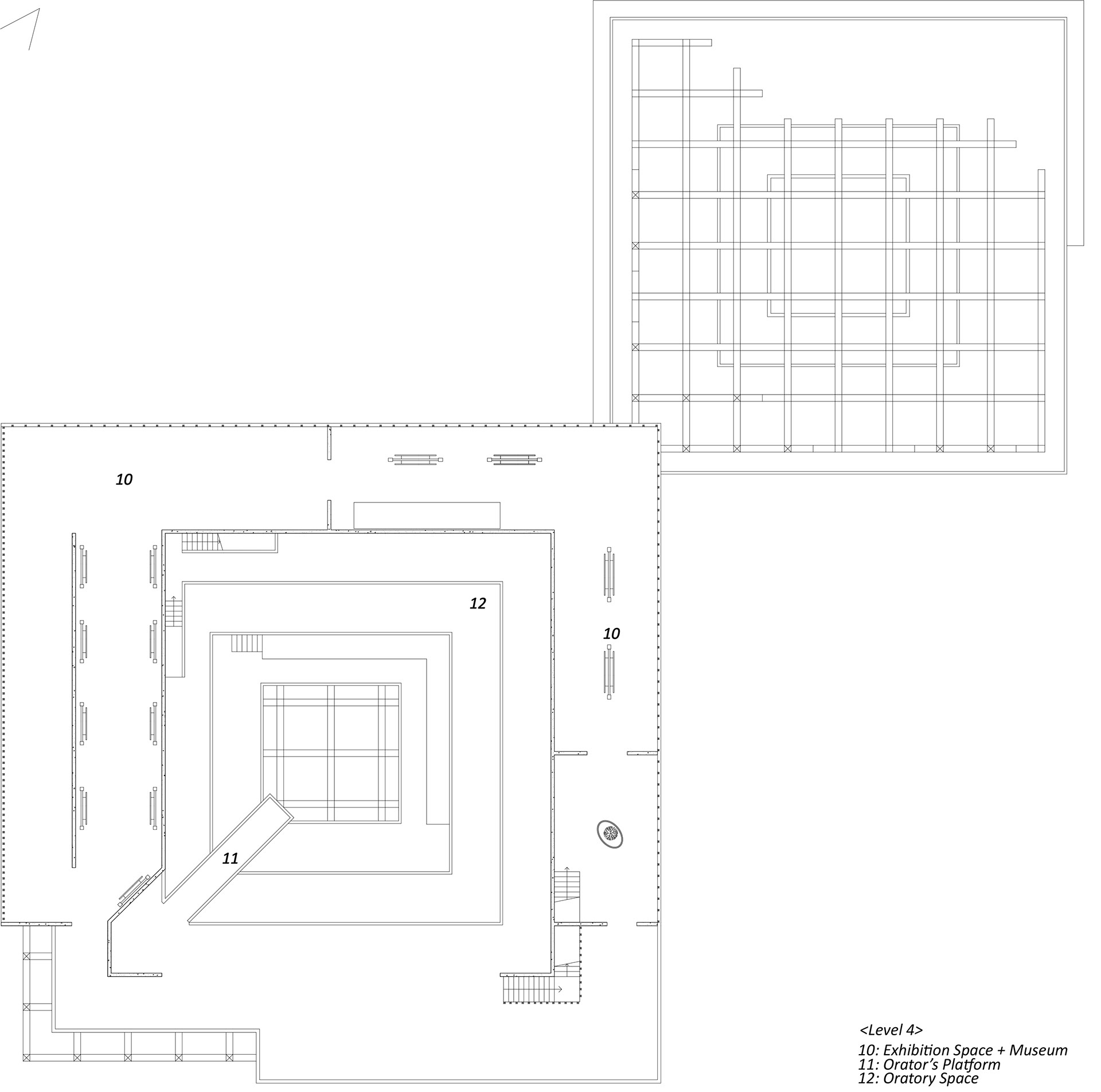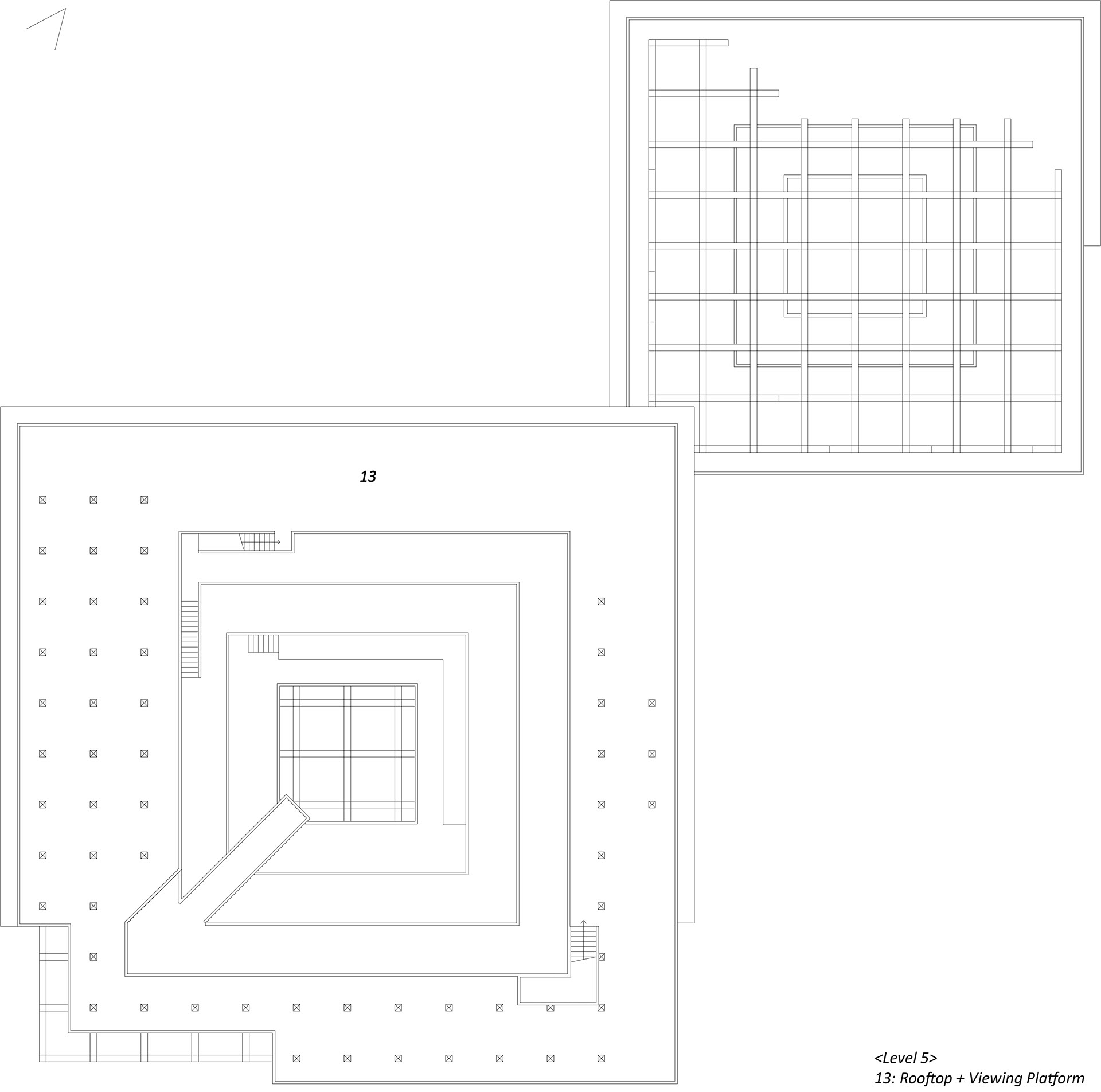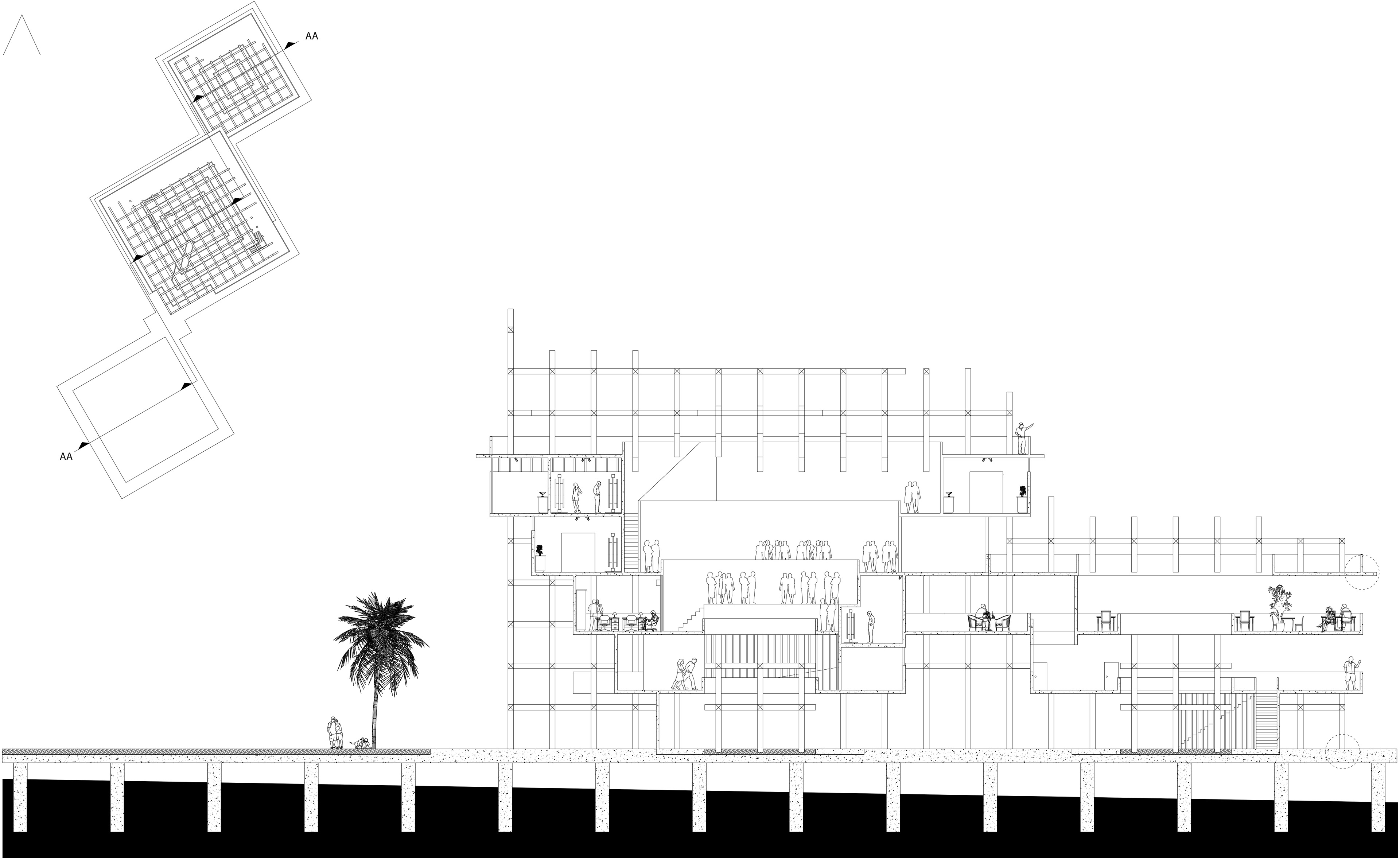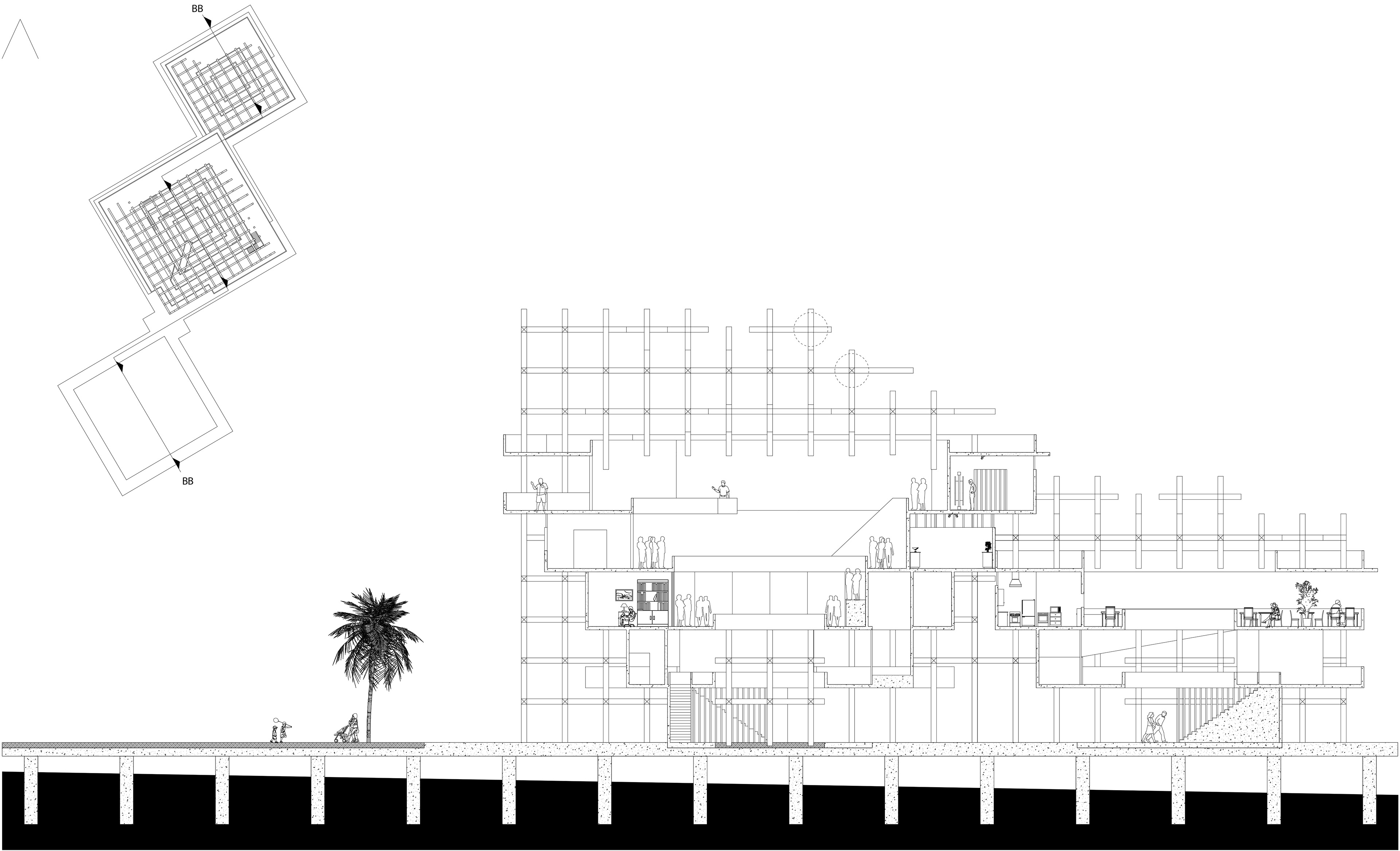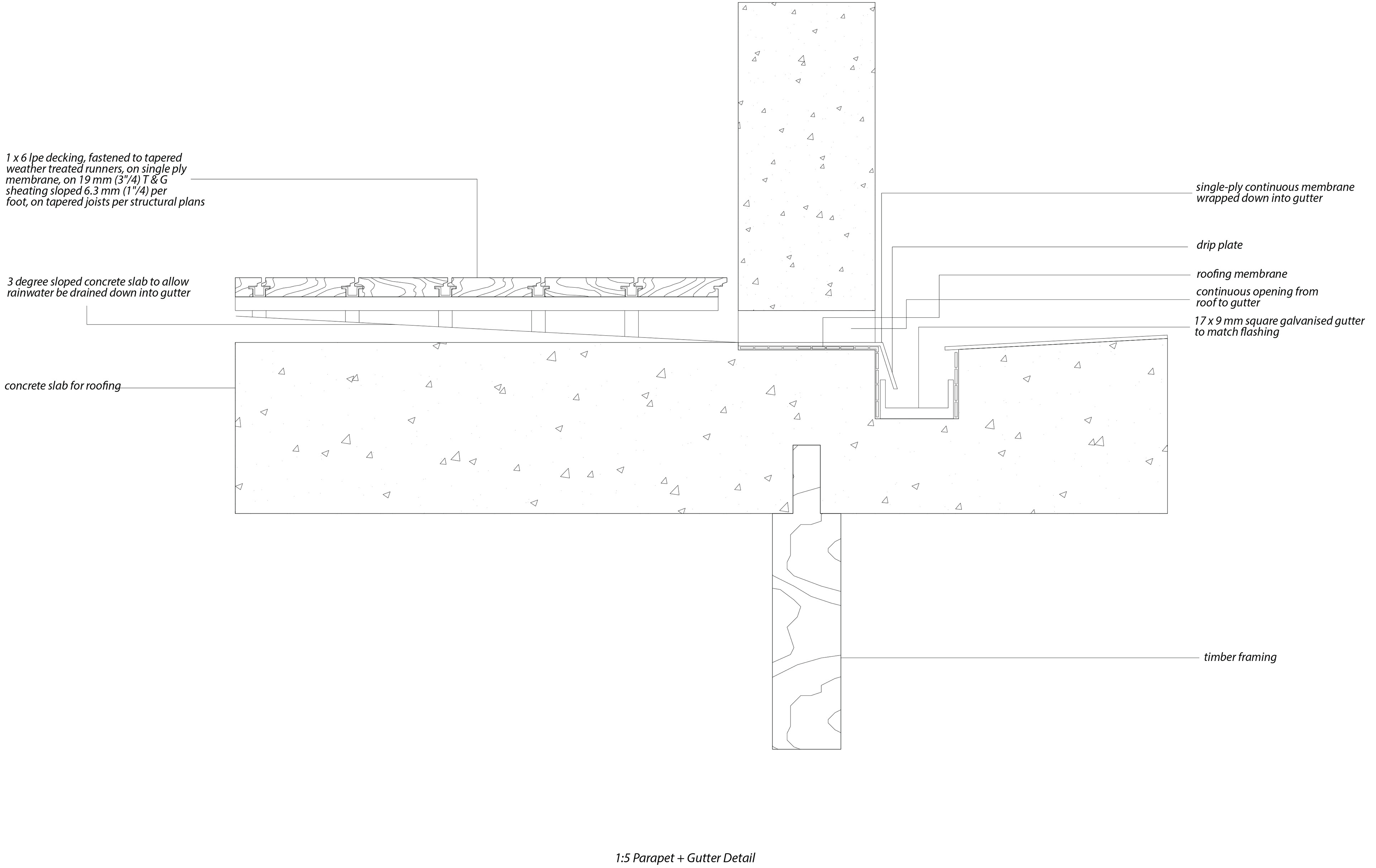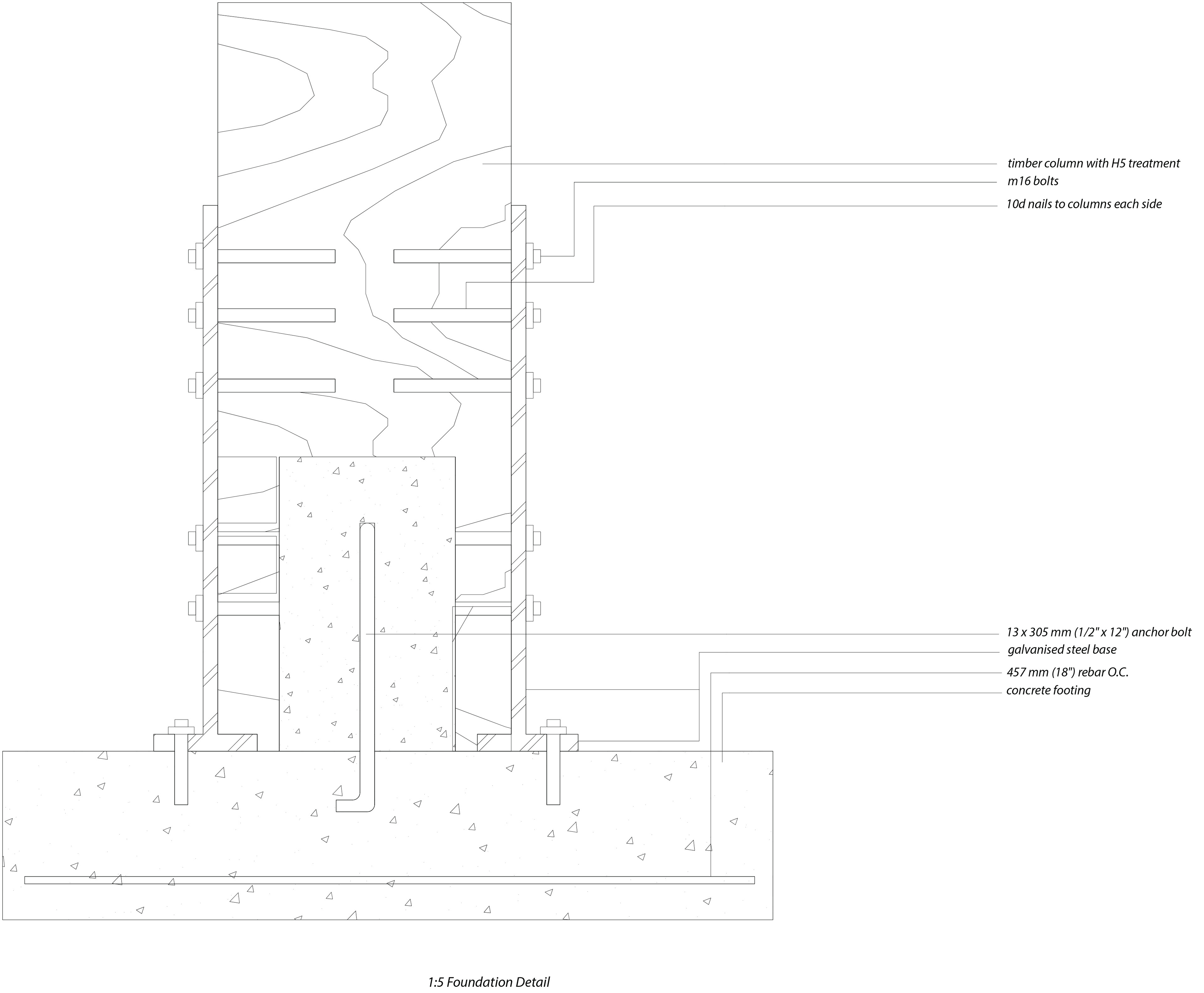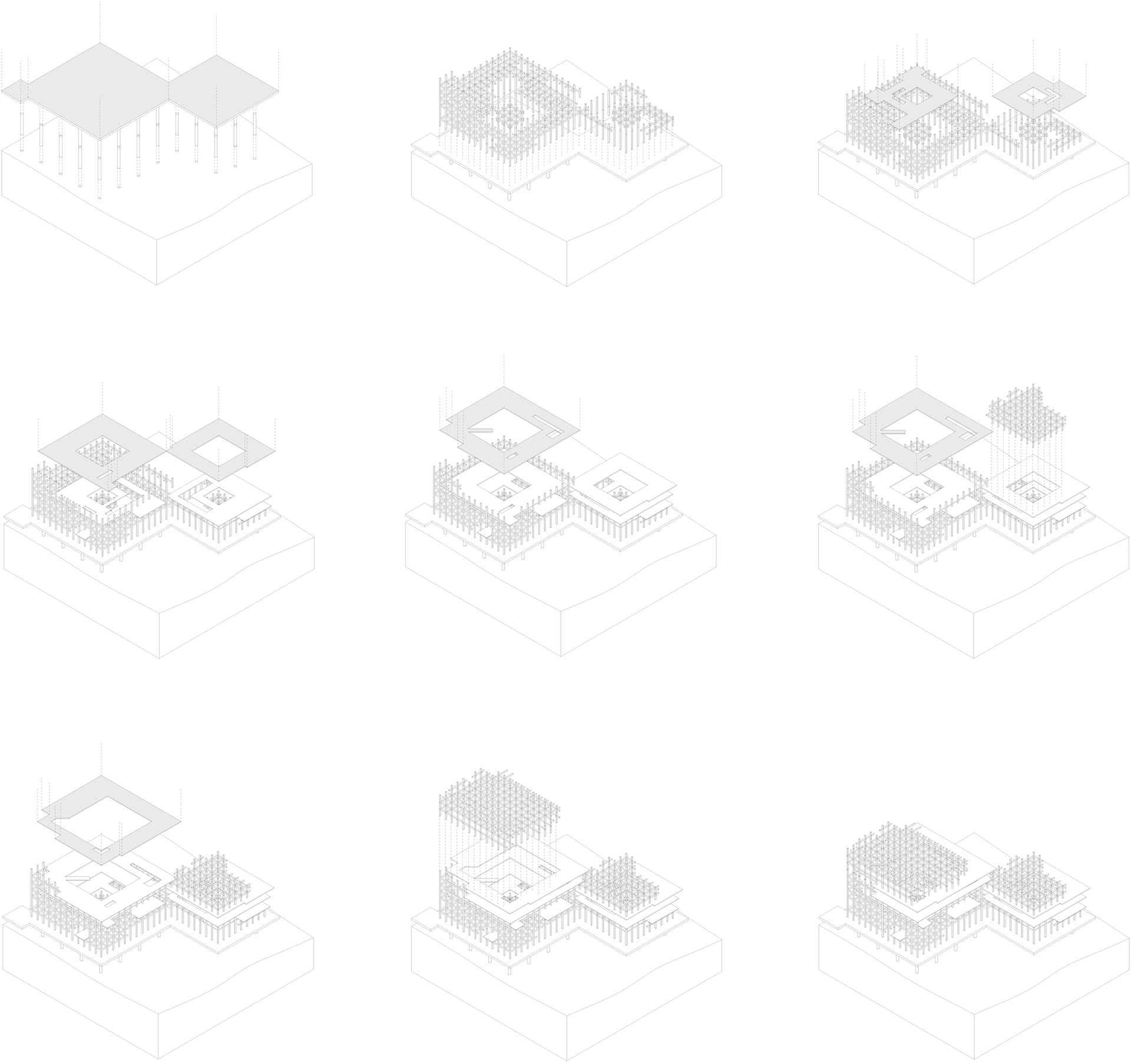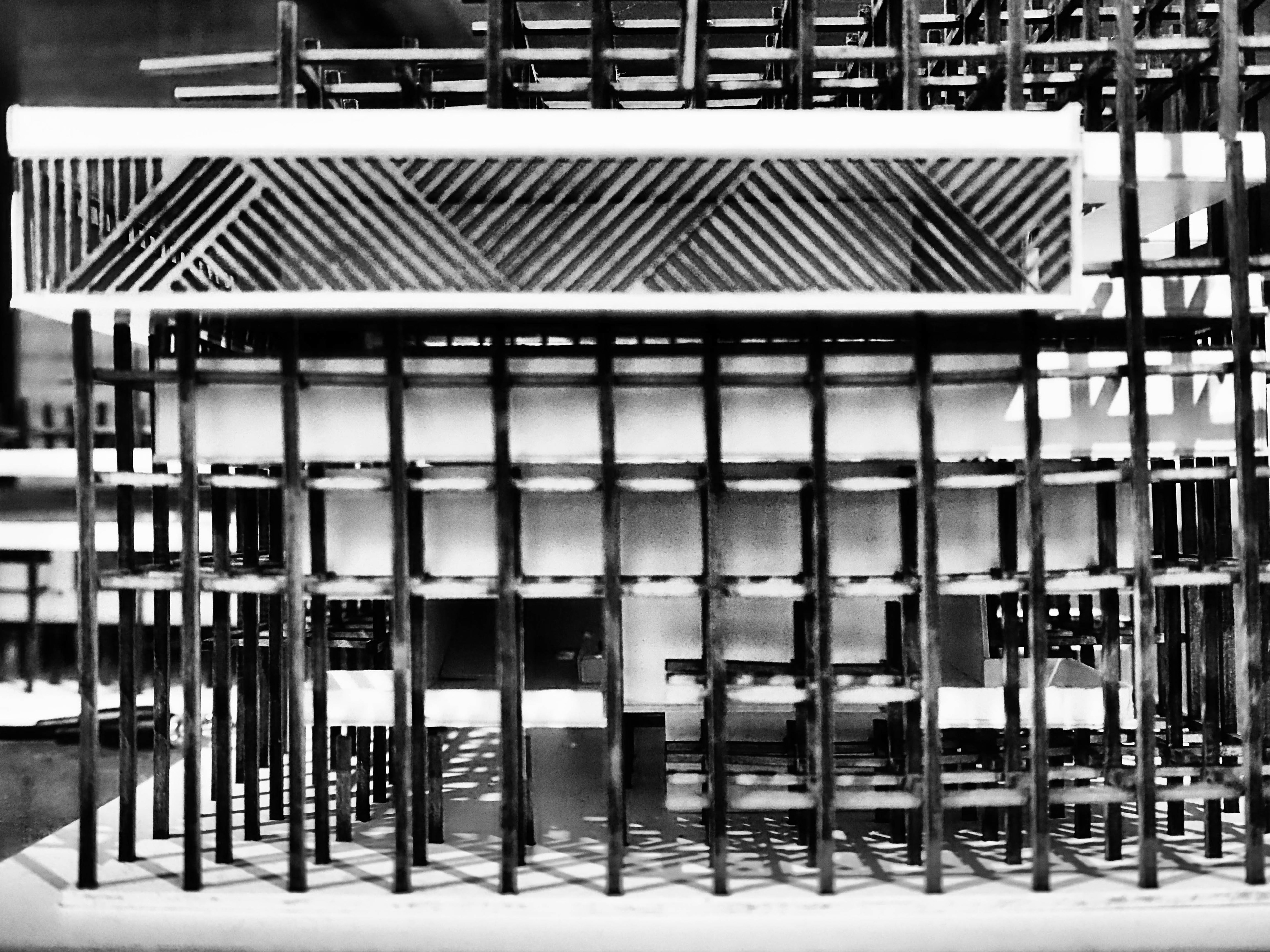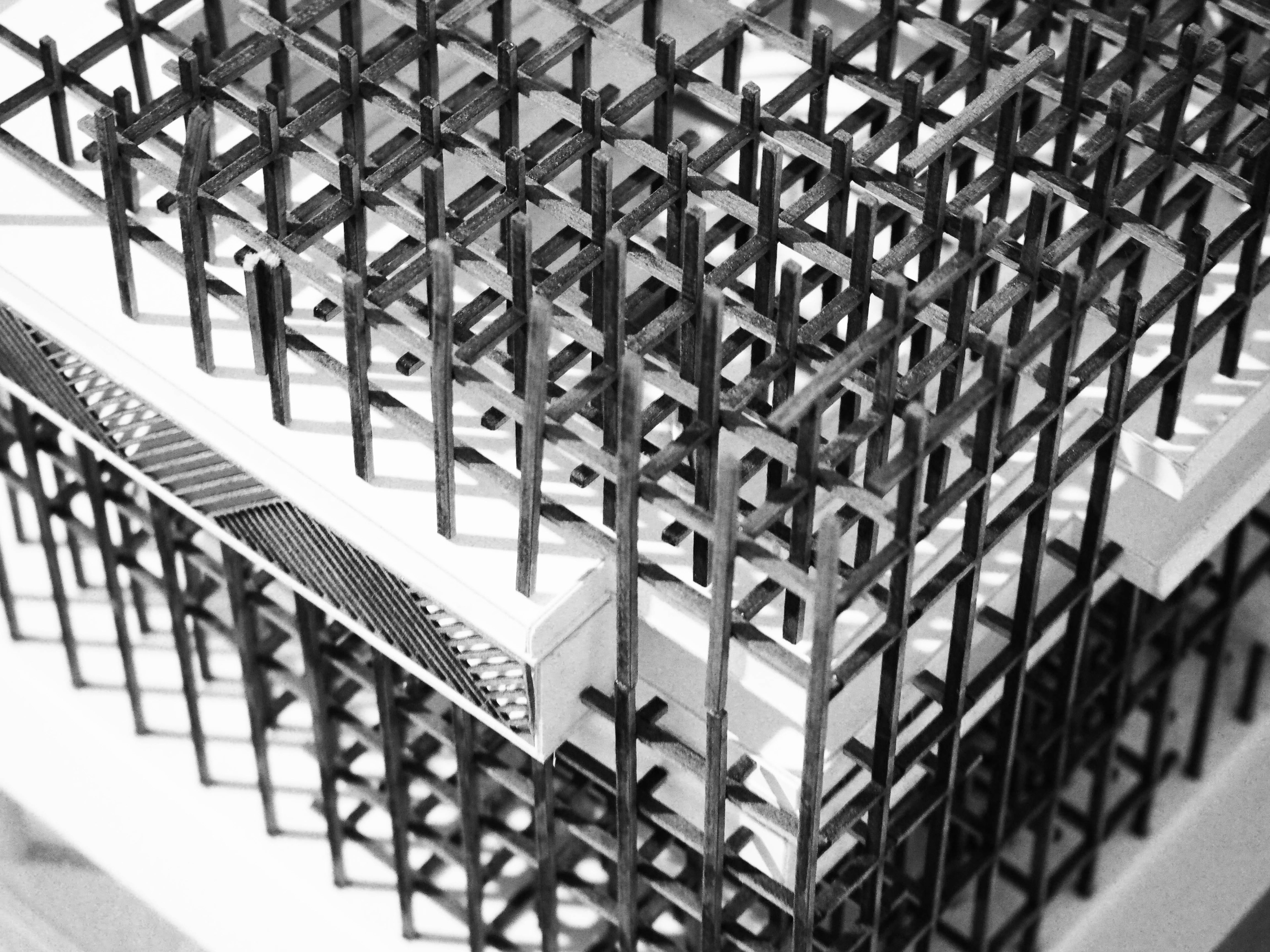 The design was based on one of passages of Samoan myth:
"... Let Sun and Moon go and follow you two. Sun when Day comes and Moon when Night comes ...,"
the relationship between sun and moon, day and night, and Manu'a and Samoa. Following the idea of duality, it was to emphasize the contrast that was expressed in two representative materials in modernity and tradition: the whole mass of the building was made with concrete and timber frames covered it, since Samoa is now experiencing a wave of modern influence. By equipping this idea, the design also adopted Mt. Vaea, the most sacred mountain in Samoa. Mt. Vaea was inverted from which the form of inverted pyramid emerged, while the regional timber frame embraced it.